Brian Pannell Wins 2020 Thought Leader Award from Progress in Lending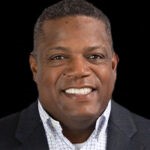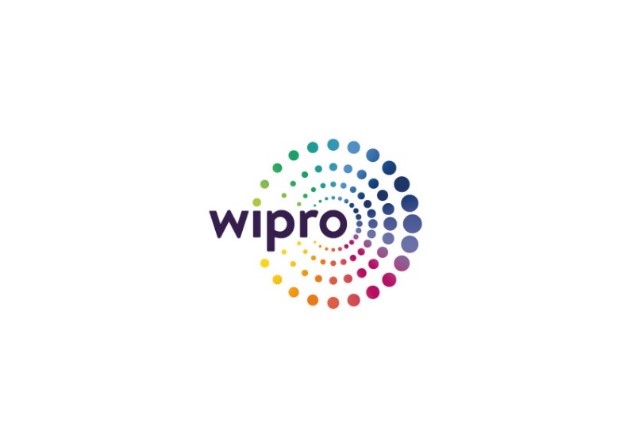 Wipro Gallagher Solutions Partners with DocMagic to Enhance Digital Mortgage Processes
New relationship improves functionality and enables greater flexibility for lenders
DocMagic offers free version of its eSign technology for non-mortgage uses
DocMagic is making an agnostic version of its eSign technology available for free in order to help organizations increase productivity, efficiency and compliance among work-from-home employees during COVID-19 stay-at-home orders, as well as after they are lifted. DocMagic's free offer pertains to the agnostic eSign solution only, not mortgage-specific eSignings involving the company's loan document generation service.
DocMagic Launches AutoPrep Technology, Enabling Total eClose™ to Accept Documents from Any Provider for Paperless eClosings
TORRANCE, Calif., March 30, 2020 (SEND2PRESS NEWSWIRE) — DocMagic, Inc., the premier provider of fully-compliant loan document preparation, regulatory compliance and comprehensive eMortgage services, today announced the launch of AutoPrep, a new technology that enables the company's Total eClose™ platform to accept documents from any source – including non-e-enabled documents.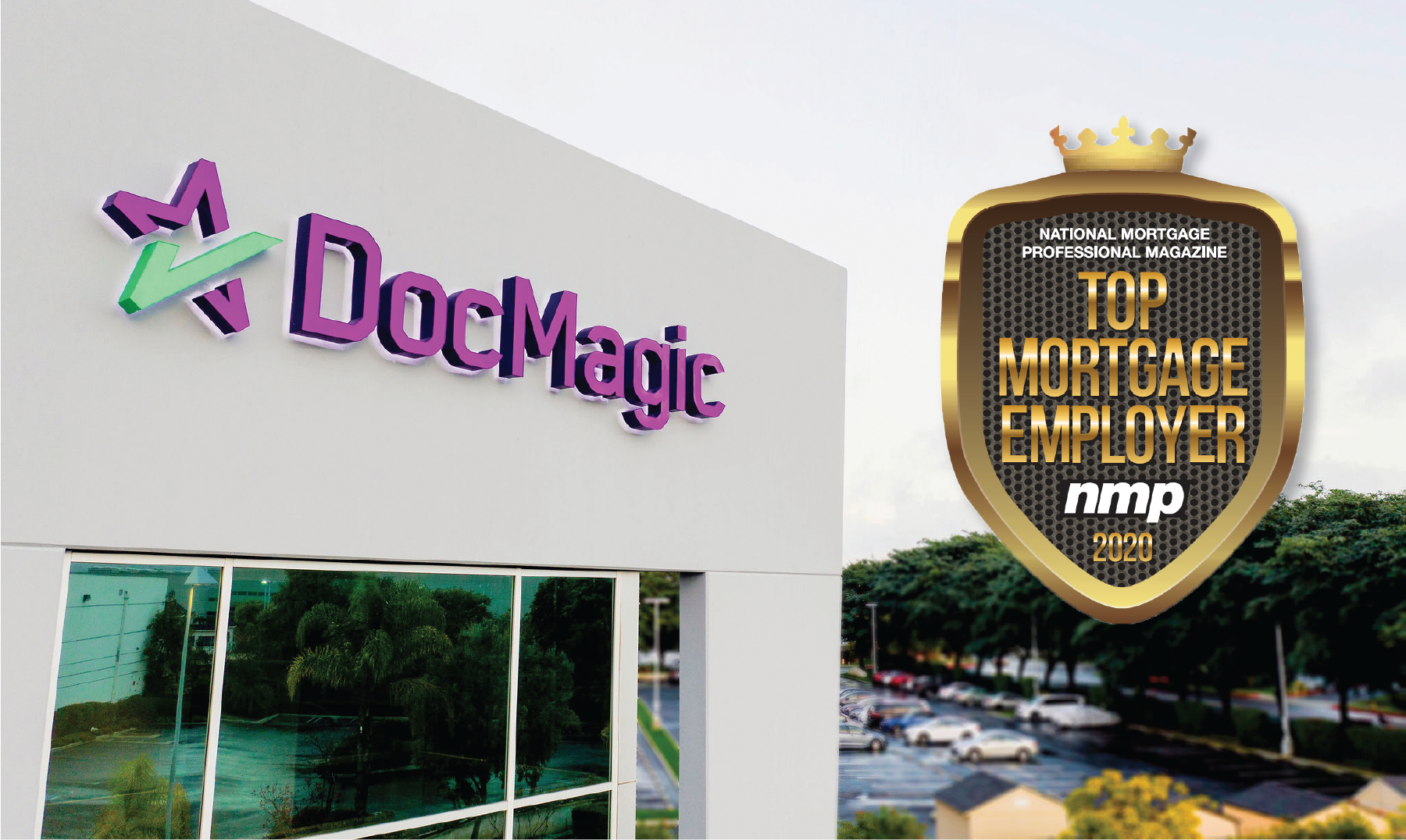 DocMagic Named a Top Mortgage Employer by National Mortgage Professional Magazine for the Fourth Straight Year
TORRANCE, Calif., Jan.
Subscribe to
Subscribe to